Jason Industrial Belt 3/8x29" 3L-290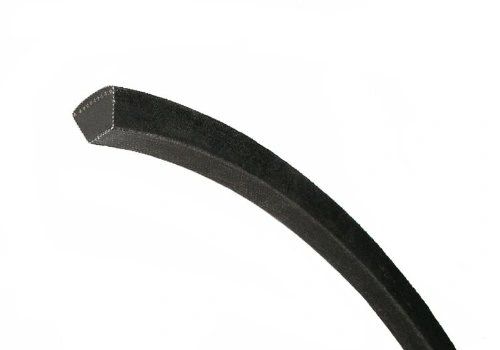 Jason Industrial Belt 3/8x29" 3L-290
Polyester corded FHP V-belt manufactured by Jason Industrial, 3/8x29". Fractional Horsepower (FHP) V-Belts are the ideal choice for HVAC equipment, appliances, outdoor power equipment, lawn & garden, and various industrial applications. Generally, 3L FHP belts are used individually on drives of 1 horsepower or less. Jason Industrial 3L section V-belts conform to ARPM Engineering Standard IP-23.
Features & Benefits
Static Dissipating - Safe performance in potentially dangerous atmospheres.
Flexibility - Ideal for use in applications with backside idlers.
Oil & Heat Resistant - Standard construction belts that deliver excellent performance in most drive conditions.