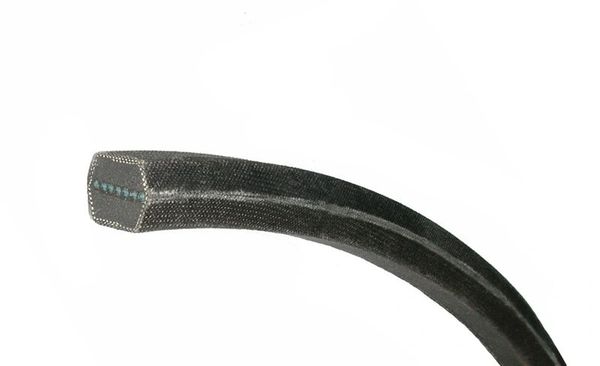 Belt 1/2x117" A-A115
Jason Industrial/PIX belt, 1/2x117".
Especially designed for serpentine and reversing drives, double V-belts transmit power from both sides of the belt. Polyester cords and cotton/polyester cover provide maximum strength and length stability with minimum stretch. These belts conform to RMA Engineering Standard IP-21.

Double V-belts are available in three standard RMA sections AA, BB and CC and in lengths to 540 inches. They are specified by belt section letters, inside length in inches. 

Oil and heat-resistant. Static dissipating.